our services
What We Do
Founded in 1975, Weiblinger's Residential Care has been providing quality residential services in the greater Pittsburgh area.
With over 20 homes and apartments throughout Pittsburgh and the surrounding areas, we support individuals in the IDD community with one, two and three bedroom living environments. We work as a team with inside and outside members and aim to help our individuals achieve self-determination and control over their everyday lives.
EXPERIENCE AND COMMITMENT
About Us
What separates us? Family!
Opening in 1975 and incorporated in 2002, Weiblinger's Residential Care has been providing residential placement in the IDD community for over 45 years. Founded by a Husband and wife, and currently operated by a team of brothers, family is at the foundation of this company. As a result, WRC has always viewed employees as an extension of its family.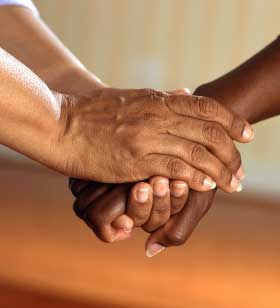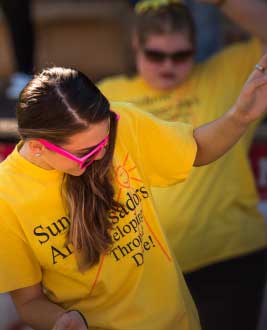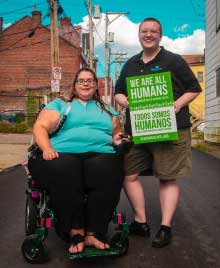 JOIN THE TEAM
CAREER OPPORTUNITIES
Become a Direct Support Professional and create an impact by helping IDD individuals live a healthier and happier life.
We are currently recruiting Direct Support Professionals for full-time and part-time positions.
Part Time: Staff are given up to 32 hours a week and are asked to fill in as needed by the schedule.
Full Time: Staff are required to work 40 hours a week and are offered a comprehensive benefits package and other incentives
IF INTERESTED IN APPLYING:
Please download and fill out the application at the link below. When completed, email to [email protected]. You may also inquire within by calling during normal business hours (Monday-Friday 8:30 AM-4:30 PM).