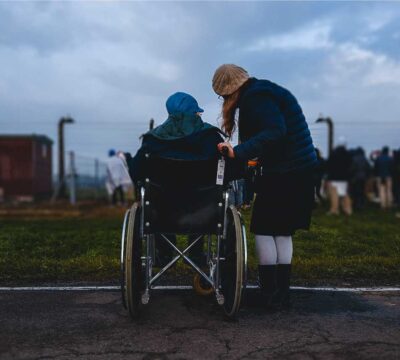 We provide adults with Intellectual and Developmental Disabilities (IDD) 24-hour residential care from trained and qualified Direct Support Professionals (DSP). Whether it's day to day personal skills, transportation to scheduled appointments, work, social outings, or financial guidance and basic money management skills, our DSP's are there to assist each individual with all their specific needs.
ARE YOU INTERESTED IN BECOMING A
Direct Support Professional?
Contact us for more information.