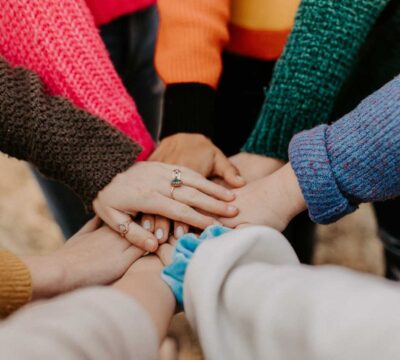 Weiblinger's Residential Care (WRC) is in search of a Program Site Manager (PSM). The PSM will oversee a team of Direct Support Professionals (DSP) caring for individuals with an Intellectual or developmental disability. In adherence with all regulations, the PSM will ensure the individuals receive the highest possible quality of care.
PSM duties include, but are not limited to:
Ensuring the health and safety of the individuals

He/she will collaborate regularly with team members

Maintain an active role in developing and implementing support plans

Train staff

Conduct monthly meetings and ensure medical compliance

The PSM will also be responsible for DSP scheduling and will function as a liaison between families, medical providers and the agency

PSM duties will also include escalating care management when necessary

Supporting DSP's in the day to day care of the individuals

Ensuring physical site is well maintained
PSM Requirements:
PSM will be available Monday through Friday with flexible hours and on-call responsibilities

The PSM must possess the ability to work independently, take initiative and prioritize work

Should be detail oriented, organized and work efficiently

This position requires 4 years of experience in the caregiving field, as well as 2 years of supervisory experience

Valid driver's license required and Act 33/34 clearances. EOE.

The PSM must have exceptional communication and follow up skills

Starting salary of $41,600.00

High school diploma required, college credits preferred
Vision

401k Match

Performance and Longevity Incentives
Paid Training

Promotion from Within

Paid Time Off
If interested in applying:
If interested, fill out the form below or inquire within by calling during normal business hours (Monday-Friday 8:30 AM-4:30 PM)
To apply, send cover letter and resume to [email protected] or fax 412-221-9322.