Covid-19 Updates and Information
With the recent outbreak of Covid-19, we have been working with ODP, national and state officials to provide the safest environment for our employees and individuals. We want to be transparent with families and staff on all of the guidance we are following that lead to the decisions we are making. Please utilize the resources listed below; we will continue to update this with information as it is presented to us. Thank you and stay healthy!
National and State Sources for Information
Additional Resources and Information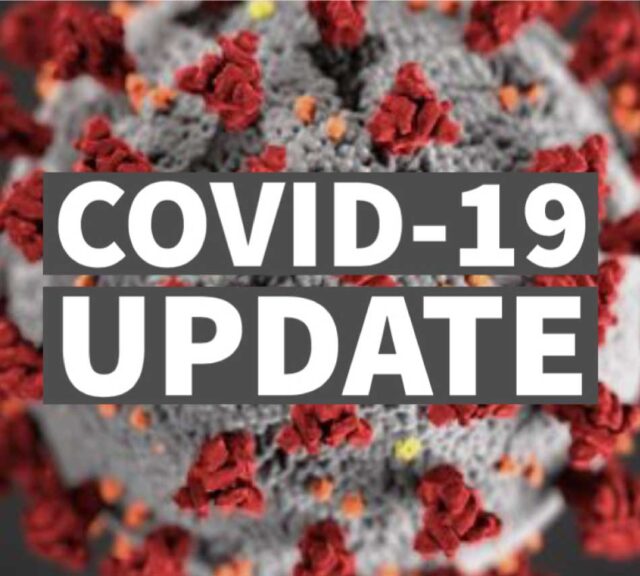 UPCOMING EVENTS
Attached below is a list of 2021 events.
*Note these events are for our Residents and Staff to attend only
NEWSLETTER
Bi-Annual Newsletter
Click here to view our bi-annual newsletter.